Go Back to the staff directory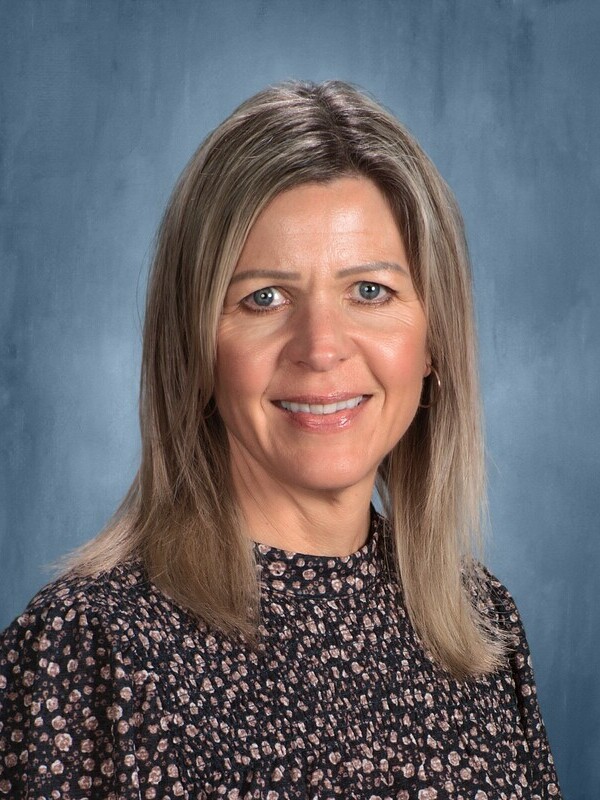 Elisa Jackson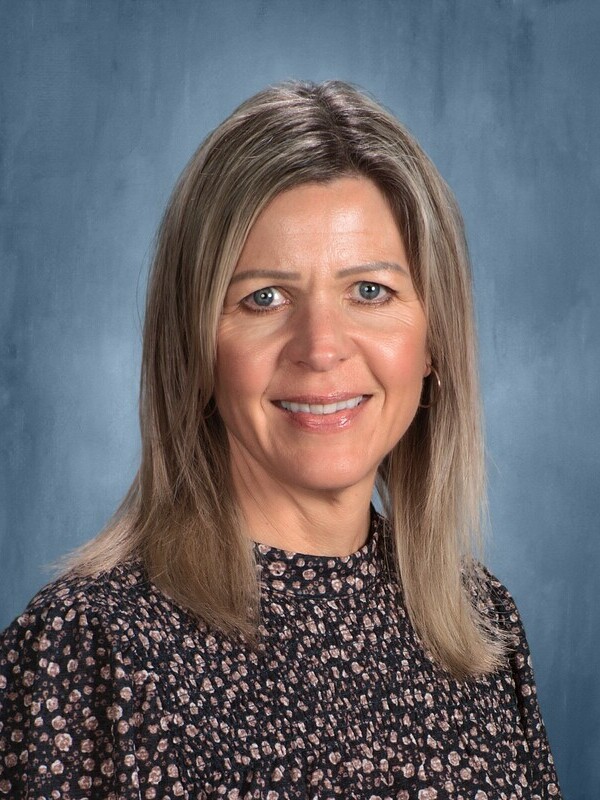 Early Learning Coordinator
Phone: 403-227-7048
Elisa is a long standing teacher with Chinook's Edge School Division. Along with various teaching roles since 2002, she has also been a Student Services Facilitator at Westglen School, Jessie Duncan Elementary School, and Bowden Grandview School. Elisa facilitated and taught the Pre-Kindergarten Program at Jessie Duncan Elementary School for 10 years before taking her Masters in Education in Early Learning. Most recently, Elisa has served as a CESD Student Services Coordinator and is excited to support staff, students, and parents as the Early Learning Coordinator.
Elisa has a long history of supporting the inclusion needs of students in various roles across multiple divisions. Her conscientious and caring manner allows her to be a supportive role model and mentor for her teaching colleagues and to quickly form strong relationships with both professional colleagues and parents. She understands the challenges that parents face when navigating the complex needs of their young children in the context of the education system, as well as the importance of providing early intervention programming.
Elisa lives West of Bowden on an acreage with her two children, dog, cats, horses, and chickens. Elisa loves spending time outdoors, walking and hiking, working in her garden, reading on the back deck, and spending time with family and friends.