Go Back to the staff directory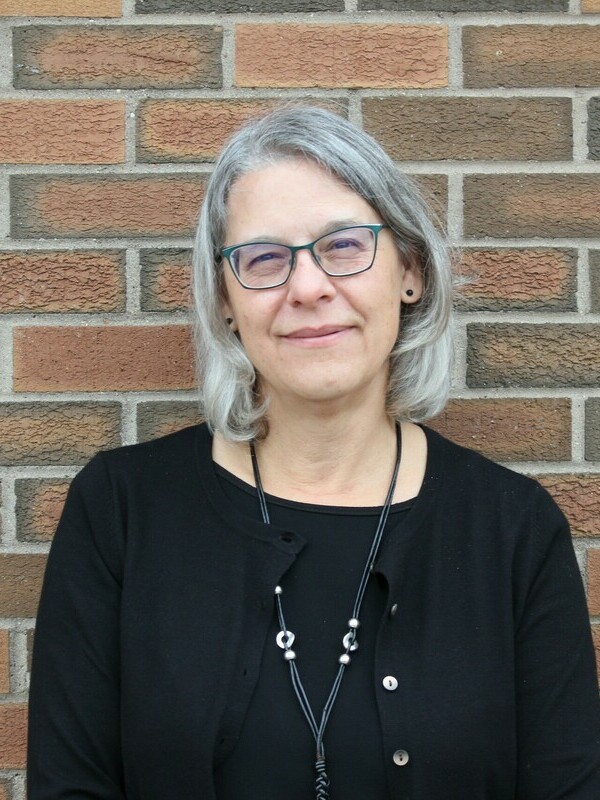 Leslie Yandel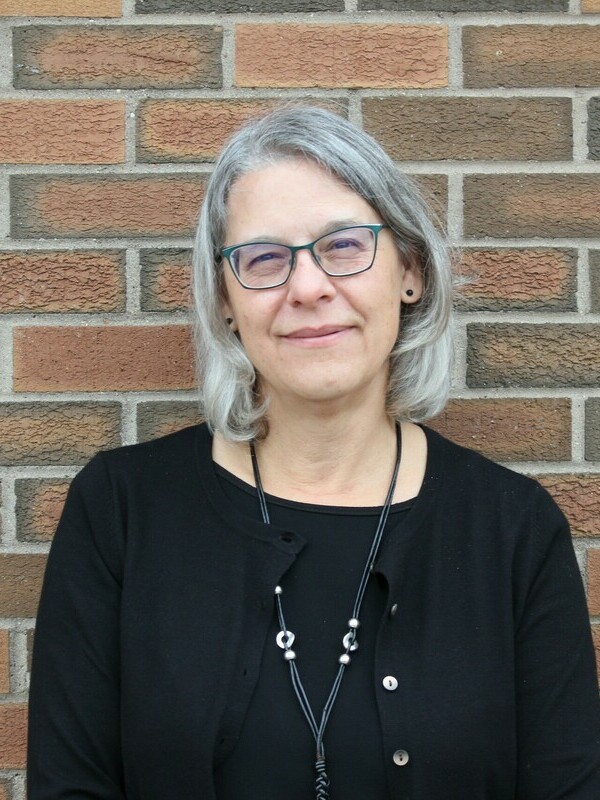 Enhanced Team Speech-Language Pathologist
Leslie is a Speech-Language Pathologist who works on the Enhanced Rehabilitation Support Team providing services to support students with complex disabilities. Her primary area of interest is working with students with complex Augmentative and Alternative Communication (AAC) needs and helping nonverbal or minimally verbal students develop functional communication skills and supporting them with communication devices and other assistive technology supports and tools.
She obtained her Bachelor's and Master's degree from the University of Alberta and has worked in a variety of settings including health units, hospitals, and school districts across North and Central Alberta and B.C.
She lives west of Bowden and enjoys horseback riding, hiking and camping, scuba diving, reading, and playing the piano.