Go Back to the staff directory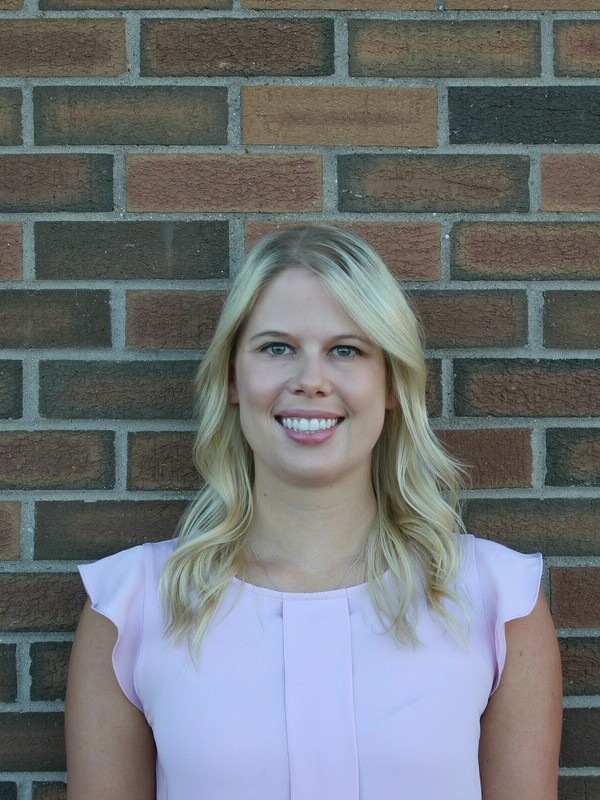 Shaina Norman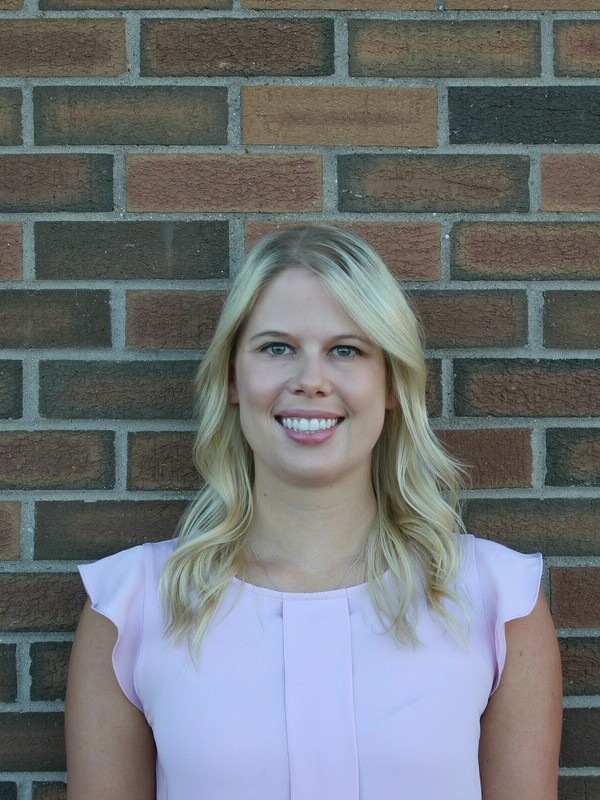 Speech-Language Pathologist-Central Zone
Shaina has worked as a speech-language pathologist for the past four years serving both preschool and school aged children. She attended Memorial University of Newfoundland where she received an Arts Degree in Linguistics and French. She then went on to complete her Masters of Clinical Science degree at Western University in London, Ontario.
Shaina was born and raised in Newfoundland. All of her family still live there and she enjoys visiting them as often as she can. She currently lives in the Olds area with her boyfriend. Shaina enjoys exercising and spending time with her friends, family (when possible) and her cat Loki.
Shaina is excited to be part of the Chinook's Edge team this year and is looking forward to collaborating with teachers to help support student success in the classroom!