Go Back to the staff directory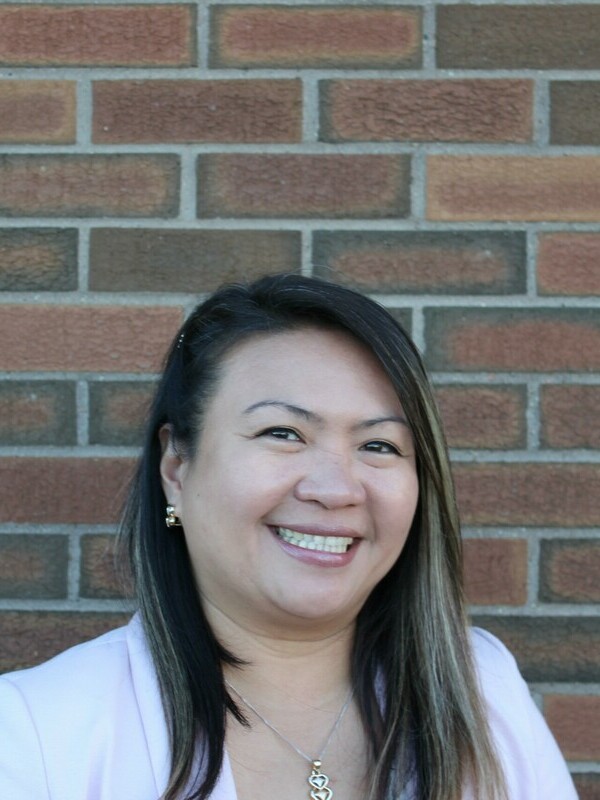 Kay Samiano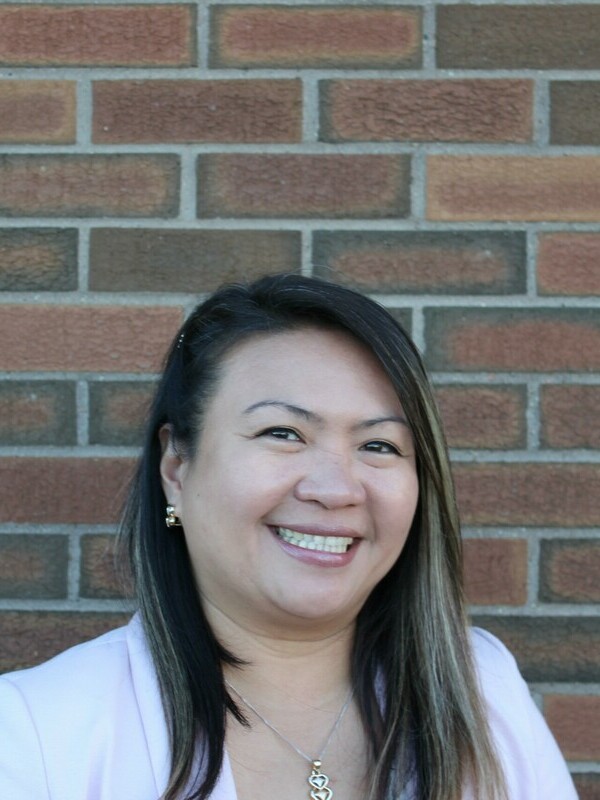 Occupational Therapist-Central & South Zone
Kay received her Bachelor of Science Degree in Occupational Therapy in 2002 from University of Perpetual Help- Dalta System, a WFOT (World Federation of Occupational Therapists) accredited university in the Philippines.
She is registered with CAOT (Canadian Association of Occupational Therapists) and ACOT (Alberta College of Occupational Therapists) since 2008 and has completed fieldwork in a variety of settings such as schools, hospitals, outpatient clinics and community/home care.
Kay initially worked in rural North and Central Alberta before moving South in 2017. She has been working as an OT for almost 16 years, 14 of which was spent in various pediatric settings with primary focus on play-based therapy, motor development, adapted/ specialized equipment, self/sensory regulation and behavior intervention.
Outside of her work, Kay enjoys camping, doing arts and crafts, painting, drawing and developing fun and crazy activities for her two young and busy boys.