Go Back to the staff directory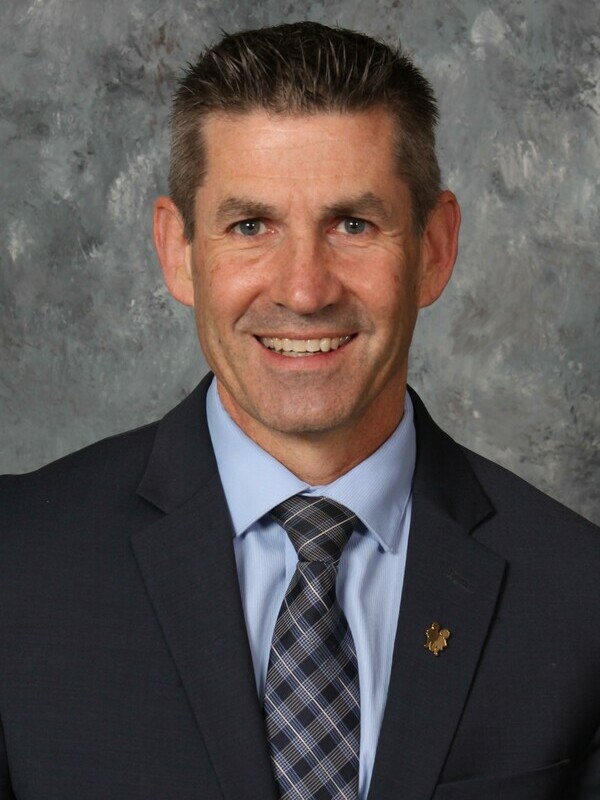 Mr. Ray Hoppins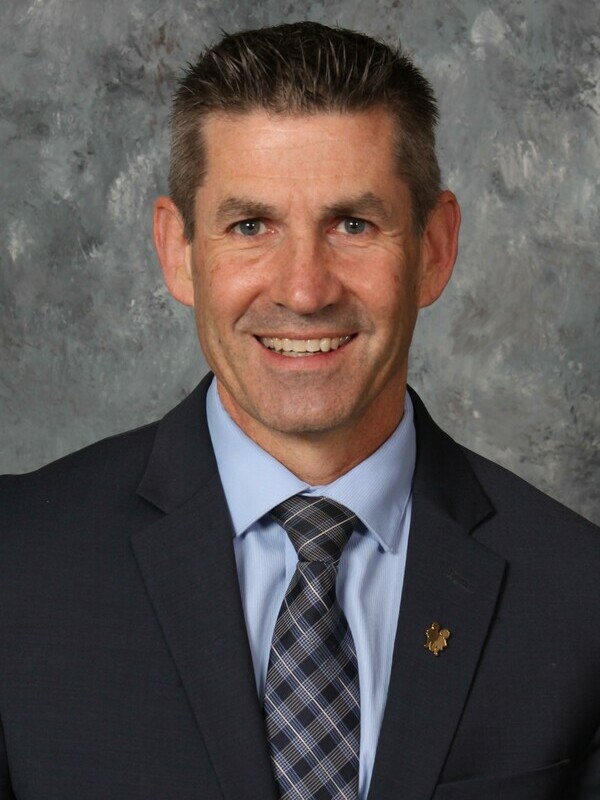 Associate Superintendent
Phone: 403-227-7071
Key Roles
As Associate Superintendent, People Services, Ray is responsible for all areas of human resources, employment, personnel, and staff wellness across the division. He also serves as liaison superintendent for schools in Elnora, Reed Ranch, and Sundre.
Ray considers Chinook's Edge School Division his home. He grew up on a family farm 25 minutes east of Innisfail, and has been part of our school division since its inception in the early 1990's. Ray has spent thirty-two years as a teacher, coach, vice-principal, principal, and central office leader in Vegreville, Innisfail, Sundre, and Olds. His teaching and leadership experiences transcend all grade levels from pre-kindergarten to grade 12.
Ray attended the University of Lethbridge and University of Calgary for his bachelor and graduate studies. Ray currently resides in Olds with his family. His wife Sandi is also a teacher. They have four adult children. Ray is active in his community and enjoys playing, coaching, and watching a variety of sports.
Ray is proud to be part of Chinook's Edge School Division, the busy rural school division 'Where Students Come First!