Go Back to the staff directory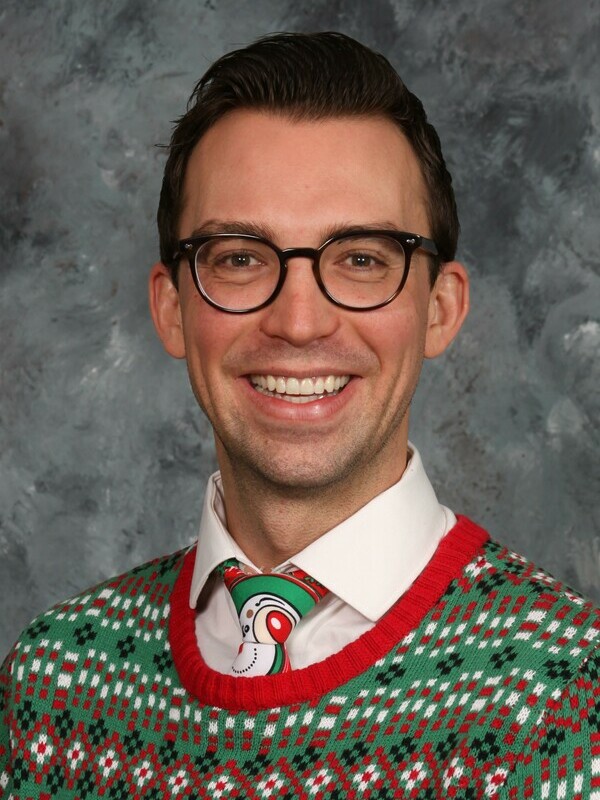 Scott Stefanek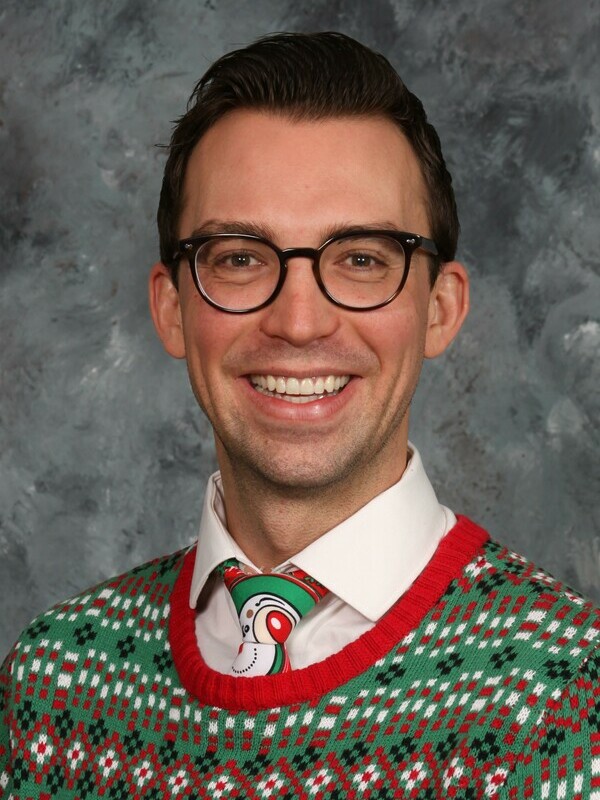 Student Services Coordinator-North Zone
Phone: (403) 227-7055
Email: sstefanek@cesd73.ca
Scott has worked in a variety of roles throughout his educational career and journey as a life-wide, life-long learner. These positions have included: educational assistant, youth worker, classroom teacher (K - 7) and as a school-based administrator. Scott has worked in England, British Columbia, and most recently as a Grade 6 classroom teacher in the Red Deer Public School Division. Scott is committed to putting students at the forefront of learning, while working collaboratively and positively with all school stakeholders in an effort to provide inclusive, supportive, thoughtful learning environments that meet the needs of all learners.
Scott graduated from Saint Leo University with a Bachelor of Arts in Sociology and Psychology. Later, Scott obtained a Bachelor of Education from Simon Fraser University with a minor in Special Needs and Learning Exceptionalities. As well, Scott completed a post-baccalaureate Diploma in Special Education and Learning Disabilities from the University of British Columbia. Currently, Scott is working on a Master degree in Education from UPEI.
Scott is a proud dog dad to his fur baby Oakley, and is happiest when he can spend time in his backyard with his wife Alexis, sitting by their fire or having a barbeque. Scott loves to run, and looks forward to telling anyone who will listen, his laundry list of knee slapping dad jokes!