Go Back to the staff directory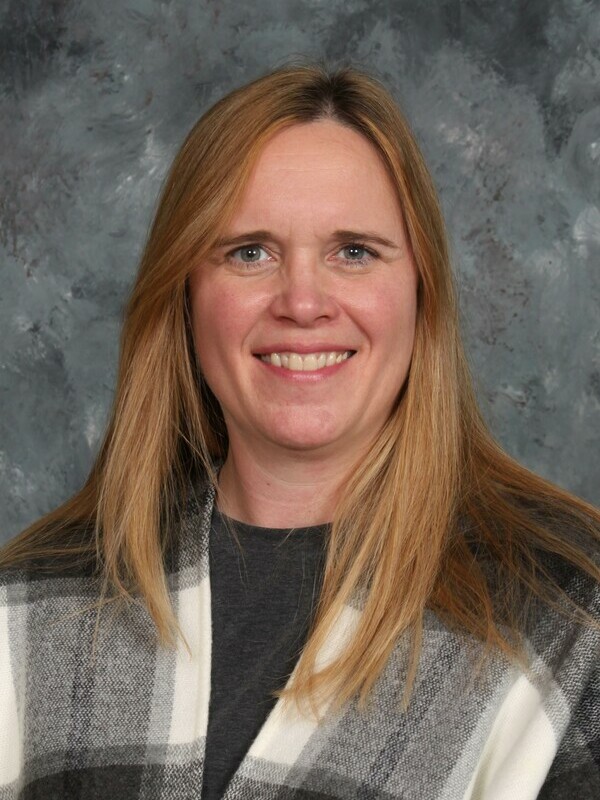 Claire Funk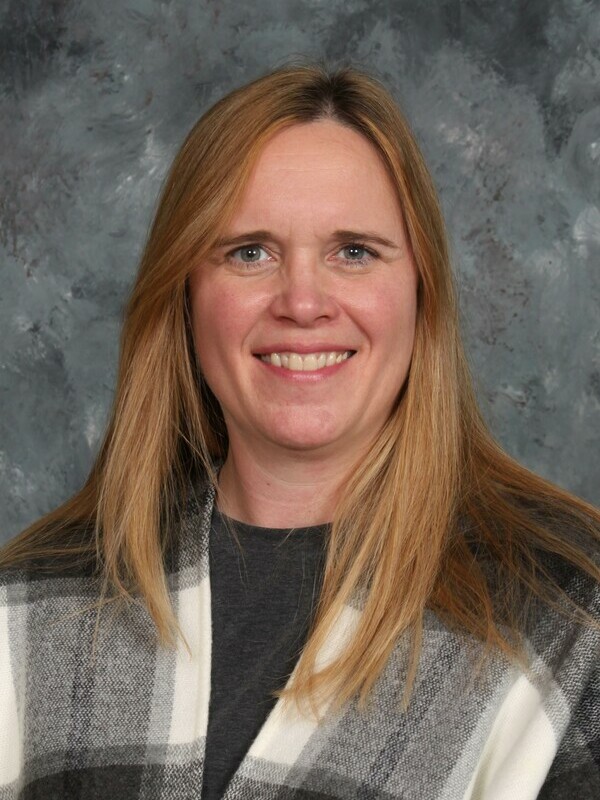 Student Services Coordinator-Central Zone
Phone: (403)227-7084
Email: cfunk@cesd73.ca
Claire is a Student Services Coordinator for the Central zone in Chinook's Edge School Division. Claire began her teaching career in Chinook's Edge and could not imagine teaching anywhere else! Claire has had the opportunity to teach students at all grade levels, teaching core subjects such as Social Studies and English, Home Ec. Career and Technology courses, Off Campus Education, as well as being a Career Counsellor and a school based Administrator.
Claire attended the University of Alberta and completed her Bachelor of Education as an Elementary Generalist and her Masters of Education in Research Studies. Claire lives in Red Deer with her husband and daughter. During her spare time, Claire can be found out at the barn with her daughter riding their horses, training for and competing in Hunter/Jumper competitions.
Claire looks forward to supporting colleagues, students and their families in her role as a Student Services Coordinator.