Go Back to the staff directory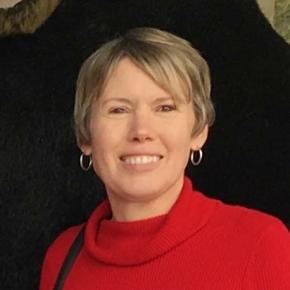 Susan Roy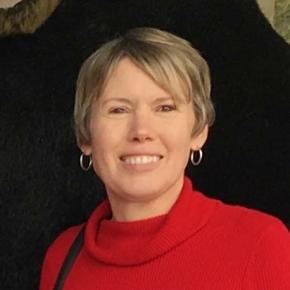 Treasurer
Phone: 403-227-7078
Email: sroy@cesd73.ca
Key Roles
As Treasurer and FOIP Coordinator, Susan works collaboratively with the Superintendent, Associate Superintendents and other division administrators on planning and budgeting to support the school division's mission, vision, values and goals. She oversees the financial and business affairs of the division. She is the division's FOIP Coordinator and she chairs the Support Staff Matter Committee.
Susan has a love of learning. She began her post-secondary journey with a Certificate in Journalism from Kwantlen College and then a diploma in Business Administration from Red Deer College. Since beginning her career in accounting in 1988, Susan has achieved a Chartered Professional Accountant designation (CPA, CGA) and a Master's Degree in Business Administration from Royal Roads University.
Susan was raised in the beautiful village of Valemount, BC. She lives in Red Deer County with her husband, sons and their beloved dogs Gunner and Snickers. She loves reading, gardening, hiking and cycling.
Susan has been the Treasurer since 1995 when the division was formed from the former Red Deer County and Mountain View County School Divisions. She feels strongly that the Financial Services Team plays an important role in ensuring that the resources of the division are managed and expended in support of division goals. The division's motto, "Where Students Come First," is the lens for all decisions.